About LizDress
LizDress is an atelier specialized in making formal and prom party dresses inspired by latest celebrity styles and red carpet fashions. We are dedicated to bringing teen prom and special occasion fashions to a new level of choice and sophistication, it is a dream come true for the girls to dress like a celebrity at the affordable cost.
Why we are the best
LizDress is founded on the idea that making fashion and quality dresses at the best price. From latest celebrity fashion, iconic dresses in classic movies, popular beautiful gowns you see on pinterest and instagram. Also we can make the dresses to your own designs, if you find the dresses you love but not in our collections, just contact us and send us the photos. Cause we have our own designers, pattern makers and talent seamstresses.

You're safe with us
At LizDress, we believe formal/prom dress should be magical experience and important to each girl. We pride ourselves on our high quality materials, exquisite hand beading/embroidery, and expert tailoring. We could take photos/videos of each process we making your dress, we ensure that each and every dress is well made and arrives from our atelier in style!
Our Actual Photos
First rule you shopping online is to see what you will get before ordering!!! So we are posting the actual photos of the celebrity inspired dresses we re-create.
Vanessa Hudgens Pink Floral Dress We Re-created
It took us several weeks to re-create the first piece of this pink floral gown inspired by Vanessa Hudgens. Cause the price of the original dress is $9800, it is such a big challenge to re-create this dress at an affordable price. The floral detailing, the crystals on the flowers, the pleating detailing at the top, they are all 100% hand-made, it really takes time to make it.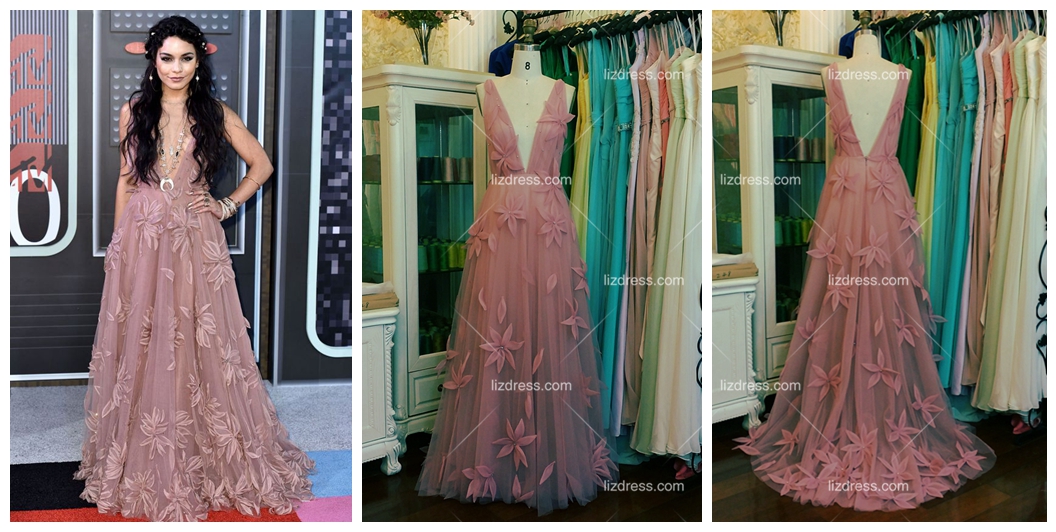 Below you can see more photos of how we making this dress.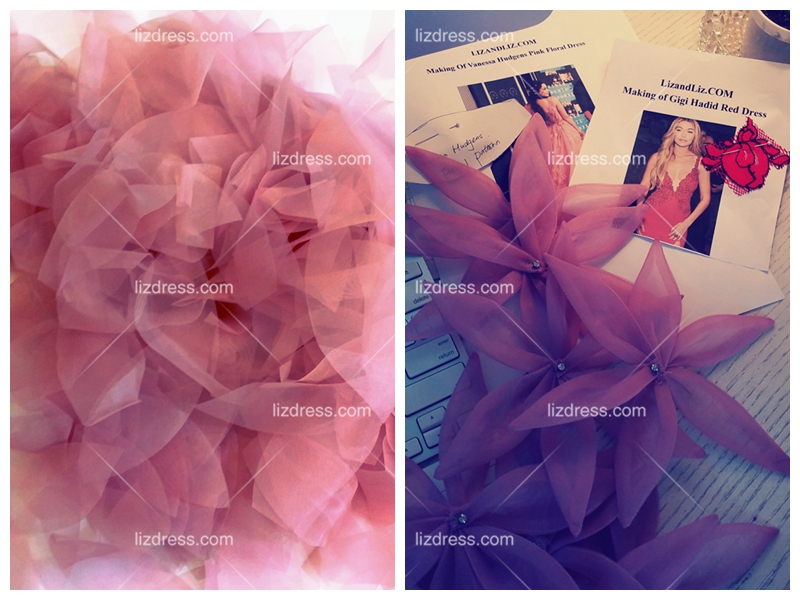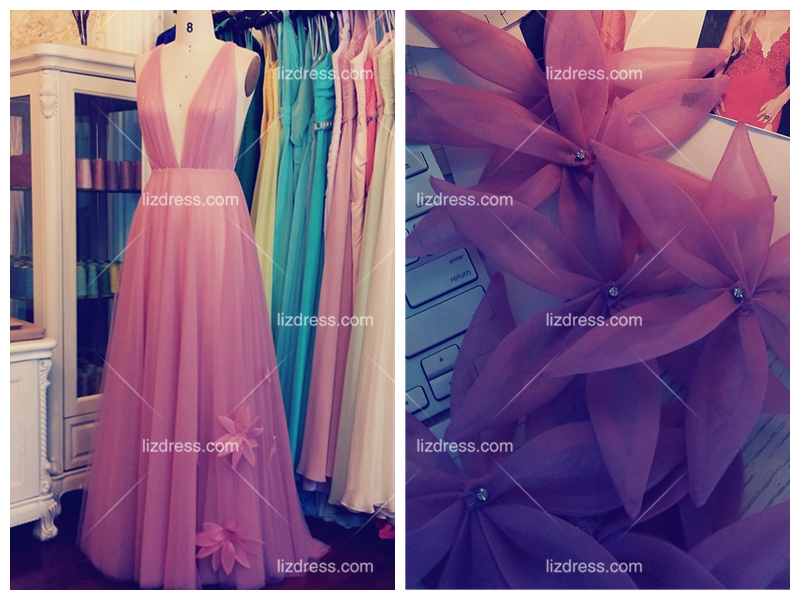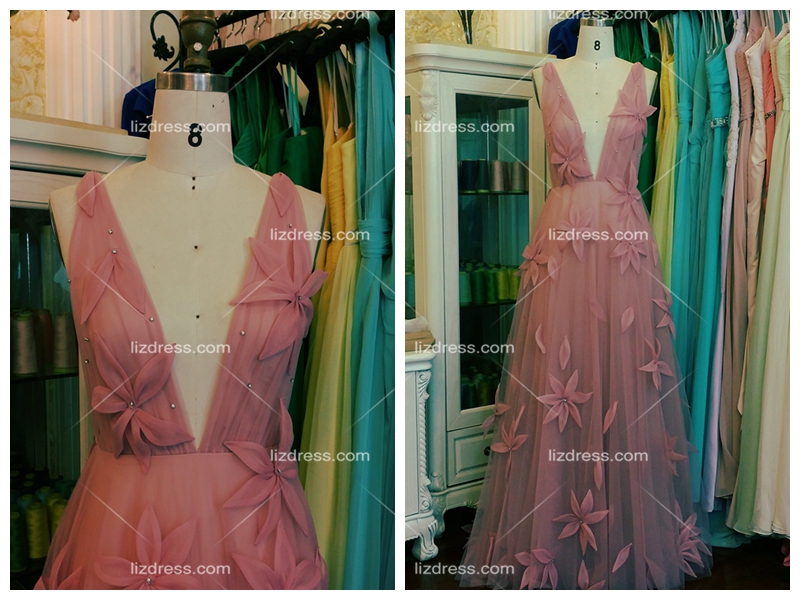 Michelle Pfeiffer "Scarface" Dress We Re-created
This is an iconic celebrity dress inspired by Michelle Pfeiffer Scarface Dress. The teal blue satin gown, backless design with thigh-high slit, was so sexy and gorgeous, the color is beautiful and the crystal detailing at the neckline was shinning.